Complete Conversion Program
---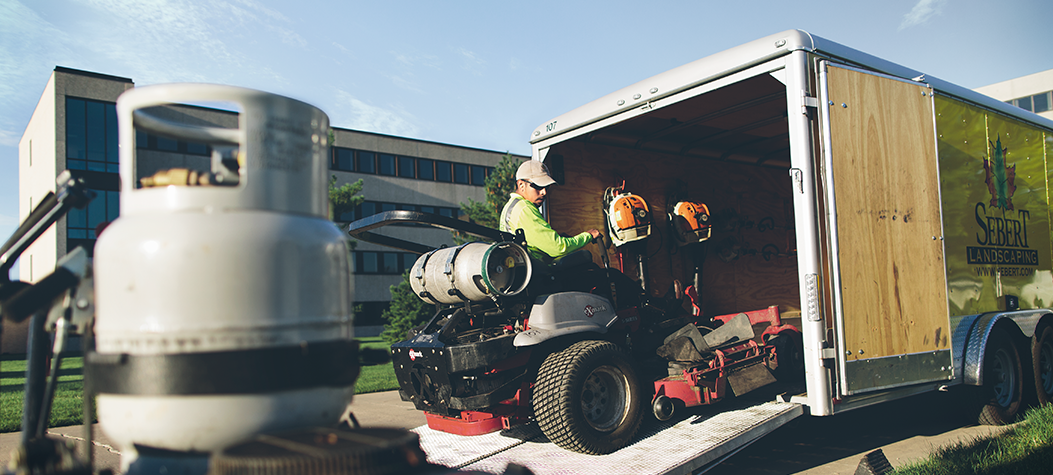 ---
CONSULT
Alliance Small Engines (ASE) finds solutions to your fueling problems and provides total cost of ownership objectives. We offer:
Engine Manufacturers
Equipment Manufactures
Equipment Dealers
Landscapers, Gold Courses, Municipalities
Users of Outdoor Power Equipment
---
EQUIP
Alliance Small Engine Systems are the most innovative conversion systems available for engines. Through this collaboration of knowledge and expertise, ASE is proud to offer products that are the most robust in performance and longevity. The fuel to air ratio is fully atomized to provide the cleanest and most efficient fuel utilization for optimum engine performance.
---
---
For more information on the conversion system: CLICK HERE.
---
Often propane mower sales hinge on consumers' beliefs about the availability of propane supplies. Alliance Small Engines guarantees manufacturers and dealers fuel availability and provides custom-tailored fueling support. ASE has years of experience with on-site fueling and cylinder exchange through our work with the forklift industry.
---
Dealer-based Fueling Solutions
---
Dealer-based fueling solutions help mower dealers draw customers back into the store and can be customized to suit dealer & customer needs.
---
Cylinder Exchange
ASE provides a cage for on-site cylinder/tank storage at the dealer location
Dealer's customers come to the store to exchange their empty propane tanks for full ones
ASE ensures a constant supply of full cylinders to dealer location to replace those that have been picked up by customers
ASE will pick up empty cylinders and replace them with full tanks, ensuring a constant supply of full cylinders to dealer location
---
On-site Infrastructure
For mower dealerships experiencing large volumes of propane sales
ASE can install on-site propane fueling infrastructure to facilitate fuel sales and cylinder fill up
ASE ensures constant supply of propane to fueling station
---
Customer-based Fueling Solutions
---
If mower dealers have customers with large scale propane fueling needs ASE can coordinate a hassle-free propane fueling solution on-site.
Cylinder Delivery and Exchange for Large Scale Programs
ASE will pick up empty tanks and replace them with full ones
ASE ensures a constant fuel supply and provides a cylinder storage cage on-site for safety
Large Scale Programs Requiring On-site Fueling Solutions
ASE can provide on-site fueling infrastructure
ASE provides a clean-fueling, no spill dispenser on site at the customer base
ASE installs infrastructure and ensures constant fuel supply